About Us
D&D Sawmill Services is the leading manufacturer of aftermarket and used parts supporting Frick brand machines. With a name built upon the quality of our manufactured products and service knowledge, our continuous support and reliability has allowed us to survive the ever changing course of American small business history, still providing yet another generation of businessmen across the globe services they can depend on today.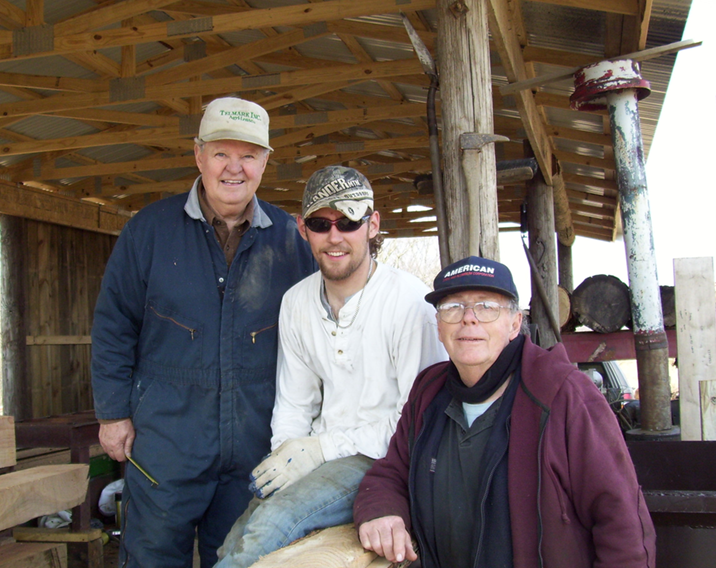 What We Do
At D&D Sawmill Services we manufacture and remanufacture an aftermarket line of replacement parts for Frick Sawmills and support equipment under the name D.L. Hel-Frick.  We salvage and supply a large inventory of used Frick parts alongside our D.L. Hel-Frick aftermarket lineup.  Our parts and service capabilities give us the opportunity to build and remanufacture sawmill carriages, husks, and edgers as well as various other sawmill support equipment.  We back our products with technical support, on road and in house service to ensure satisfactory operation for our customers.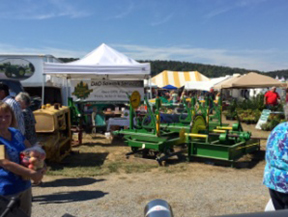 Our History
Donald Helfrick and his wife, Pauline, built this company on parts, service, and technical support geared toward Frick brand products. Don began in the sawmill industry in 1976 in Waynesboro, PA at Frick Forest. He held the position of East Coast Service Technician and On-Road Engineer. This required him to travel the east coast setting up and servicing sawmills.
Frick Forest closed its doors in 1981, and that's when Don began D&D Sawmill Services full time. It all started with salvaging old sawmills and building a parts inventory. Teaming up with local machine shops, D&D researched and developed designs for a lineup of aftermarket parts that supported the Frick machines. Since 1981, D&D has built a reputation with its clients of the highest levels of customer support, knowledge, and quality of parts in the industry.
Today, Frick machines remain in use and demand has remained high for the reliable parts and customer service that D&D provides. D&D Sawmill Services is proud to bring the passion for quality and service to our next generation of customers – just as we have continued to provide to our existing clientele through the decades. The foundation of D&D Sawmill Services is where you can build and grow your company into the future.