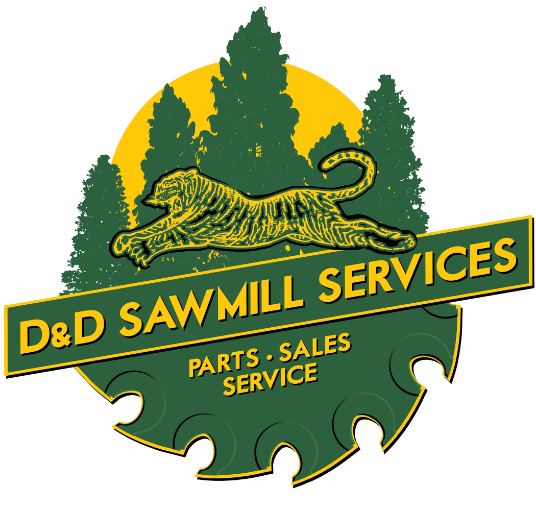 reBuild. Repair. Replace.
Since 1979.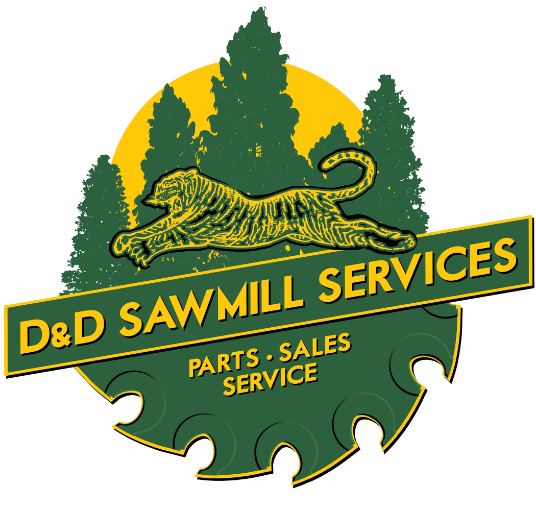 Build. Repair. Replace.
Since 1979.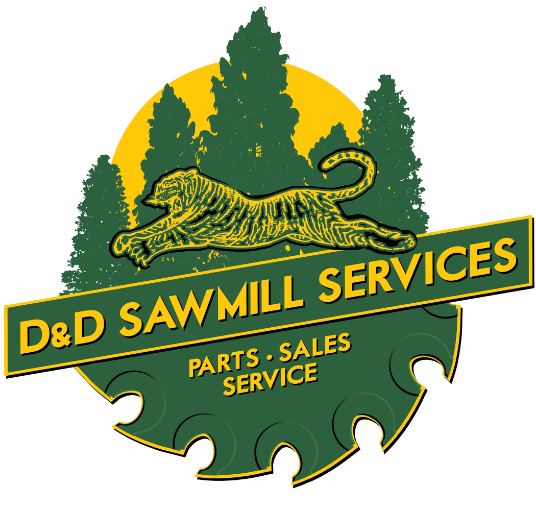 Build. Repair. Replace.
Since 1979.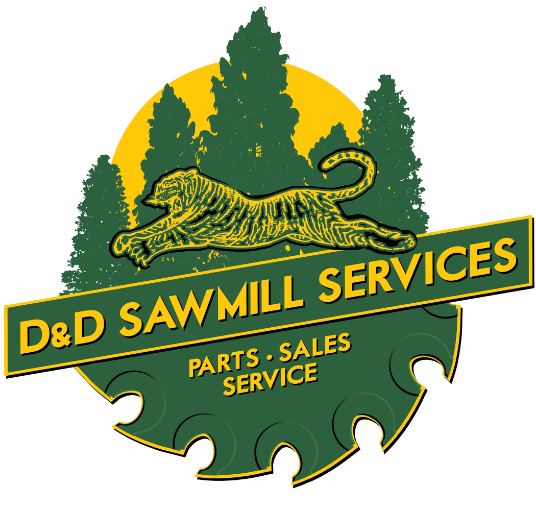 Build. Repair. Replace.
Since 1979.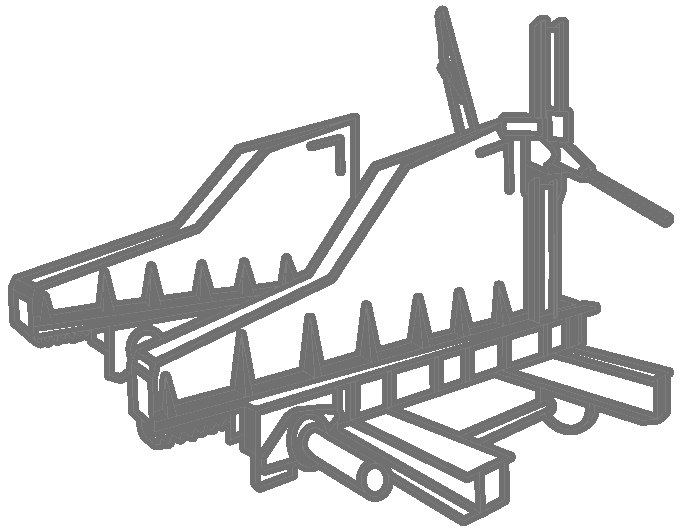 PARTS
We are a leading manufacturer of aftermarket and used parts supporting Frick brand machines. With a name built upon quality, it has to be D&D.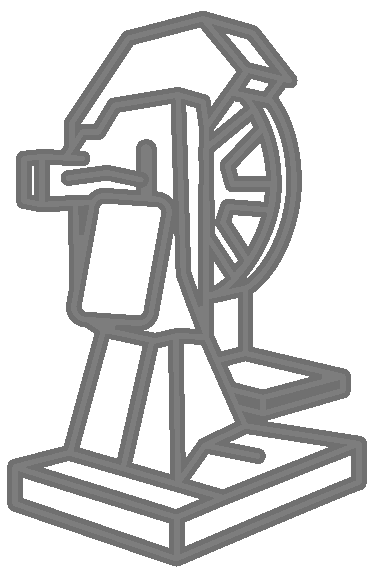 EQUIPMENT SALES
Designed and built with quality, innovation, and integrity. Keep your business moving forward with our D.L. Helfrick product line.

SERVICE
Rebuild or repair with expert servicing. From sawmill carriages to husks, edgers, and various other sawmill support equipment.
LEADING MANUFACTURER
of sawmill machinery since 1979. Experience the D&D difference.
FAMILY OWNED & OPERATED
so we treat your business as if it was our own.
PRECISION CRAFTSMANSHIP
and high-quality sawmill machinery that you can count on.
OVER 40 YEARS OF EXPERIENCE
Parts
Frick Replacement Parts    (New, Used, & Remanufactured)
Saws & Supplies
Banding & Tools
Belts & Sheaves
Pneumatics
Hydraulics
Cables
Bearings
Chains
Lasers
Metal Detectors
Moisture Eliminator
Mill Controls
(Air Logic, Electrical Harnesses, & Computer Setworks)
Equipment Sales
Sawmills
Carriages
Headrigs
Edgers
Sawmill Support Equipment

Service
Equipment Rebuild
Machinery Sourcing
Consulting
WE ARE THE PROUD MANUFACTURER AND SUPPLIER OF D.L. HELFRICK PRODUCTS.
Discover the precision craftsmanship of our sawmill machinery.